Tools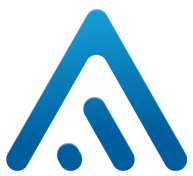 Aegis is an Android app for managing 2FA (2 Factor Authentication). It is an open source alternative to Google Authenticator and also offers the option of creating an encrypted backup.
Bitwarden
Password-Manager
I use Bitwarden as a password manager because it is open source software and there is a software available for all my devices.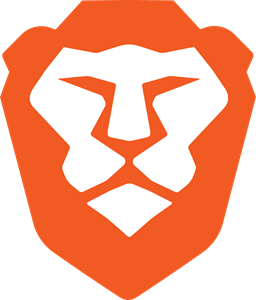 I use Brave as a browser because it automatically removes all annoying advertisements on websites and thus also partially prevents tracking by advertising companies. I find myself in a dilemma here, since the websites are of course partly financed by advertising, but I want to be on the go on a free Internet where I am not bombed by personalized advertising.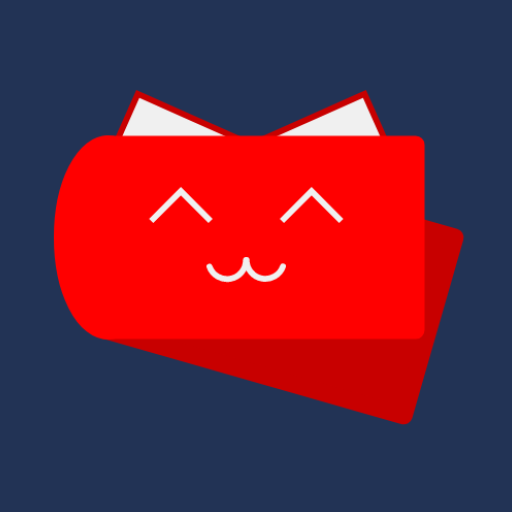 Catima
Loyalty Card Manager
Catima is an open source Android app that can manage QR codes, bar codes and even other. You can also create backups.
DAVx⁵
Cloud-Syncronisation
I use DAVx⁵ to sync contacts, calendar and tasks on my Android smartphone with my Nextcloud.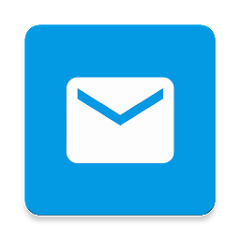 I use FairMail as an open source mail client on Android to get clearly bundled notifications from all my mail addresses without having to have several apps on my smartphone.
F-Droid is an Android app store that has only open source apps. Many of those listed apps can be found on F-Droid.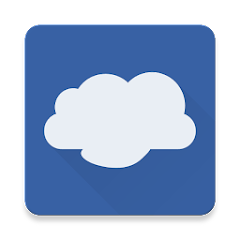 FolderSync
Cloud-Syncronisation
I use FolderSync to sync backups from my Android smartphone to the Nextcloud.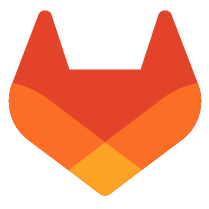 I use GitLab as a self-hosted platform to manage my Git repositories.
HedgeDoc is a self-hosted markdown editor, that I like to use for spontaneous notes.
With Letterboxd, you can rate and log films and mini-series in your personal diary. You can also follow other people and see how they liked their added films. A special recommendation for every fan of films!
NewPipe
YouTube-App alternative
Newpipe is an open source alternative for the YouTube Android app. The usage is almost identical to the normal app from YouTube, except that you don't need an account and there are no ads before the videos. It also prevents tracking. The same dilemma exists here, as when using Brave.
I use Nextcloud as a self-hosted cloud on which I sync my files, contacts, calendar, tasks and notes between all my devices. It's probably the most important tool on this list for me.
OsmAnd is an open source navigation app, which is especially useful for offline use. Especially on bike tours or hikes, track files such as GPX can be displayed easily, making navigation much easier.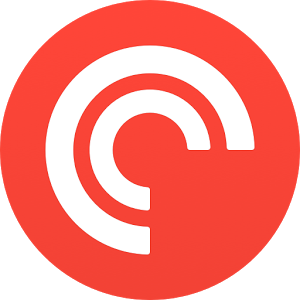 Pocket Casts
Podcast-Player
Pocket Casts is my choice for podcast consumption on Android (public podcasts). The app has one of the most beautiful and most intuitive designs I know, and with Pocket Casts Plus you can even listen to podcasts from the browser on other devices.
Signal is my primary messenger as Signal is open source and has no need for tracking as it is purely donation based.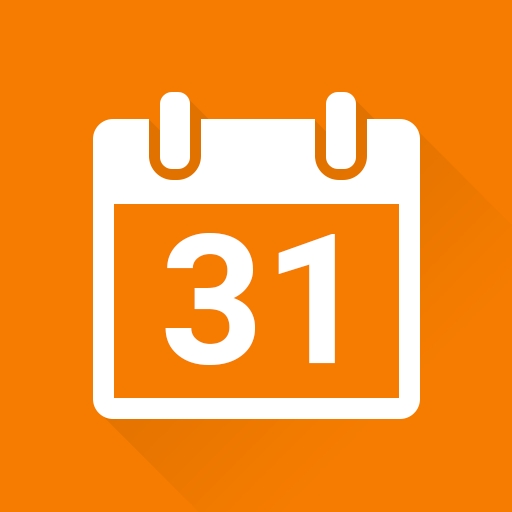 Simple Calender
Calender-App
I use Simple Calendar as an alternative to the Google Calendar app on Android.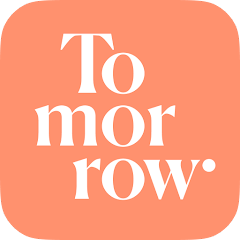 I am a customer of Tomorrow because I believe that choosing a sustainable bank is a good way to support a sustainable system without much effort.
I use Ubuntu as an alternative to Windows, which I have banned from my devices for a few years. With a little IT knowledge, Ubuntu can also be used as a fully-fledged desktop operating system for beginners.